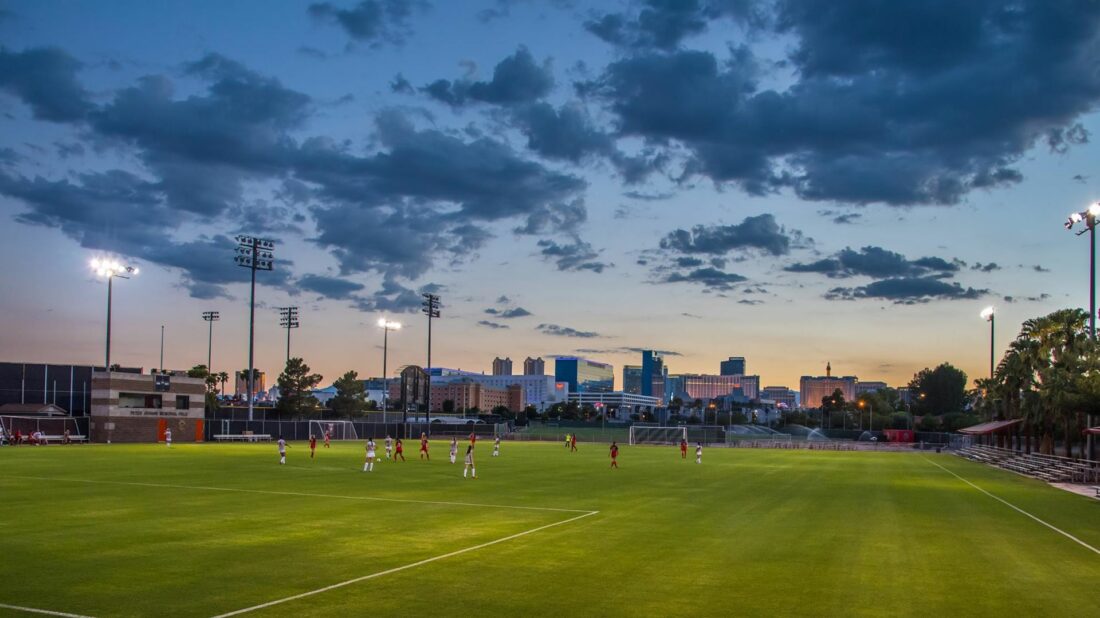 Women's Soccer Head Coach Chris Shaw's Contract Will Not Be Renewed
LAS VEGAS (UNLVRebels.com) – UNLV women's soccer head coach Chris Shaw's contract will not be renewed, Director of Athletics Desiree Reed-Francois announced Thursday.
The Rebels compiled a 6-13-1 overall record during the 2019 season, including 2-8-1 in conference play. Shaw spent the last six seasons leading the program.
"We would like to thank Coach Shaw for his commitment to leading our soccer team over the last six seasons," Reed-Francois said. "However, in evaluating the overall program, we have decided to move in a new direction."
Shaw's contract expires on Dec. 31, 2019. A national search will begin immediately.
Chris Shaw Career Head Coaching Record
Year Overall Conference
2014 9-8-2 4-6-1
2015 11-10 6-5
2016 16-4-3 8-1-2
2017 13-7 5-6
2018 11-6-3 5-4-2
2019 6-13-1 2-8-1