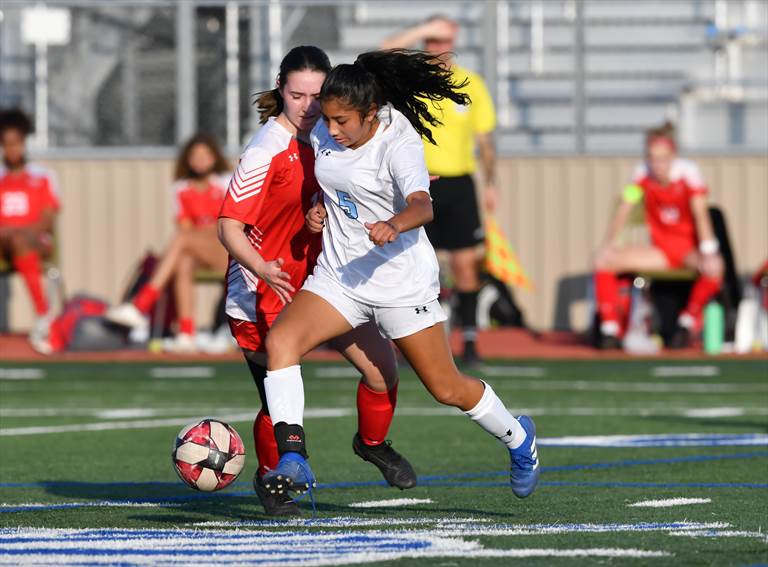 ALL STAR SOCCER Southern Nevada
The 30th annual High school senior soccer all star games sponsored by the Rotary Club of Green valley, Henderson will be held on Wednesday, December 7 at UNLV's Peter Johann field. Girls game at 5:00 and boys at 7:00. Participants are selected by southern Nevada high school soccer coaches.
Admission is $5.00 with proceeds supporting various Rotary youth projects. Open to the public.