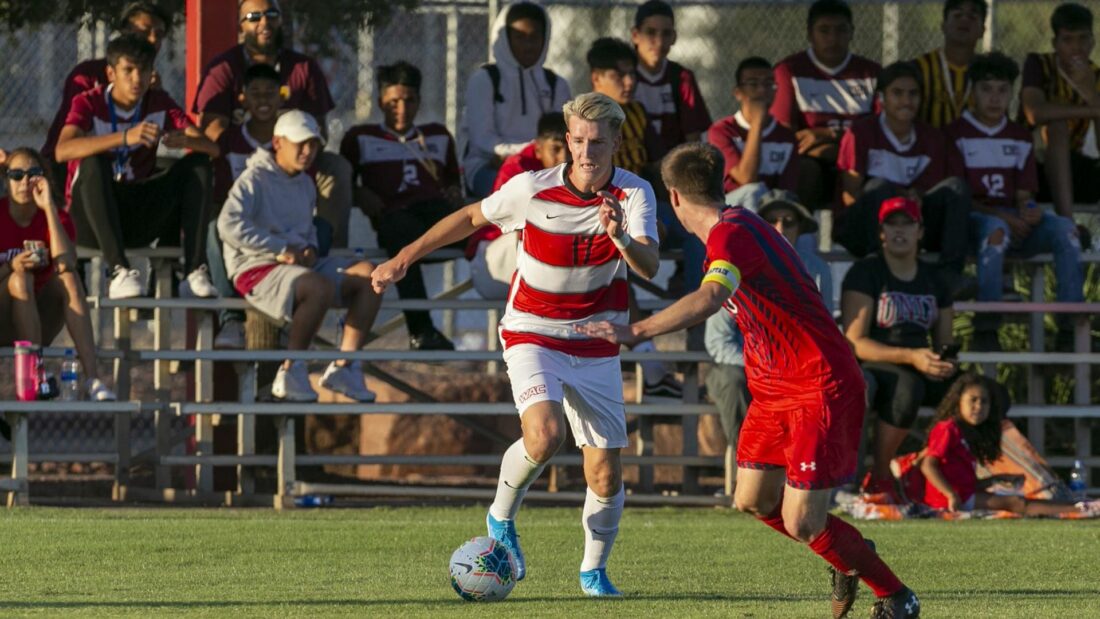 Rebels On The Road Sunday In Texas
LAS VEGAS (UNLVRebels.com) – UNLV men's soccer looks to keep the momentum of last week going as it brings a two-game unbeaten streak into Sunday's WAC road contest at Incarnate Word at 11 am (PT). The UIW Cardinals meanwhile are playing at home for just the fourth time this season and are 1-4 in league play.
There will be no live video stream of the game but it will have live stats available on UNLVRebels.com.