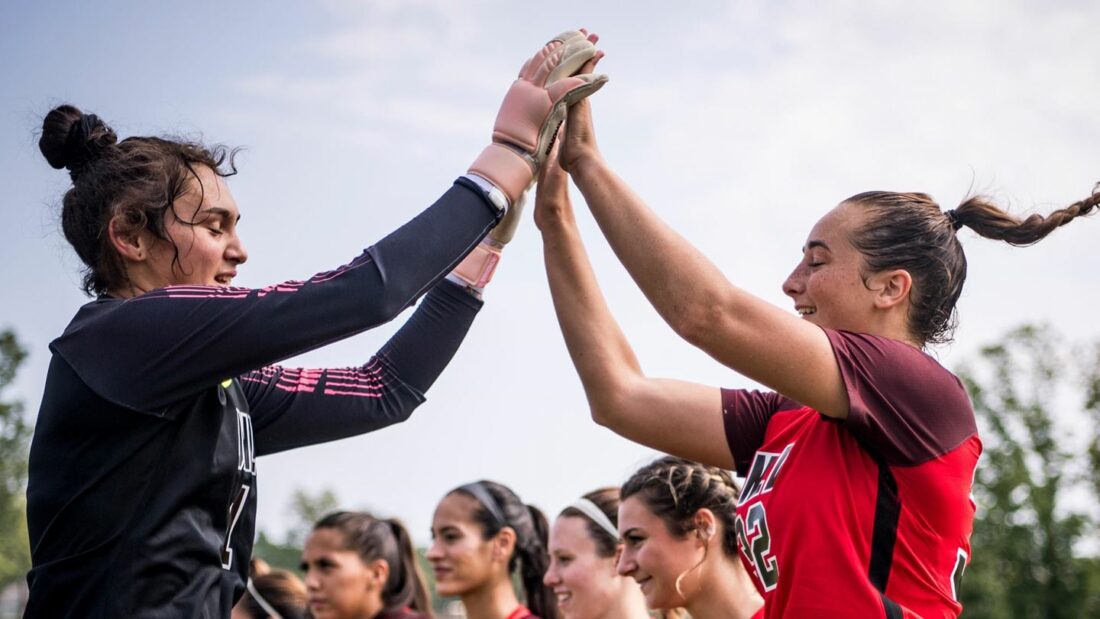 Rebels Host Air Force, Tigers On A Doubleheader Weekend
LAS VEGAS (UNLVRebels.com) – UNLV women's soccer is back home for a pair of home games this weekend, Friday against Air Force at 5 pm and Sunday against Colorado College, both at Peter Johann Memorial Field. Friday's game will also have a free tailgate party with free food and drinks starting at 5 pm, thanks to the UNLV Soccer Foundation.
Both Friday and Sunday contests are part of doubleheaders featuring both the UNLV women's and men's squads. There is a special ticket package of $20 that will also give fans admission to Friday's doubleheader as well as Saturday's Las Vegas Lights game vs Reno 1868. The package must be bought by Thursday night at lightsfc.com/unlvsoccer.
There will be giveaways for both UNLV games this weekend as well, as the first 200 fans on Friday night will receive a free UNLV camo drink koozie, while on Sunday, which is also Kick Cancer Day for the Rebels, the first 200 fans will receive a free UNLV pink cooling towel.
Both games will have a live video stream on YouTube, with the links available on UNLVRebels.com.