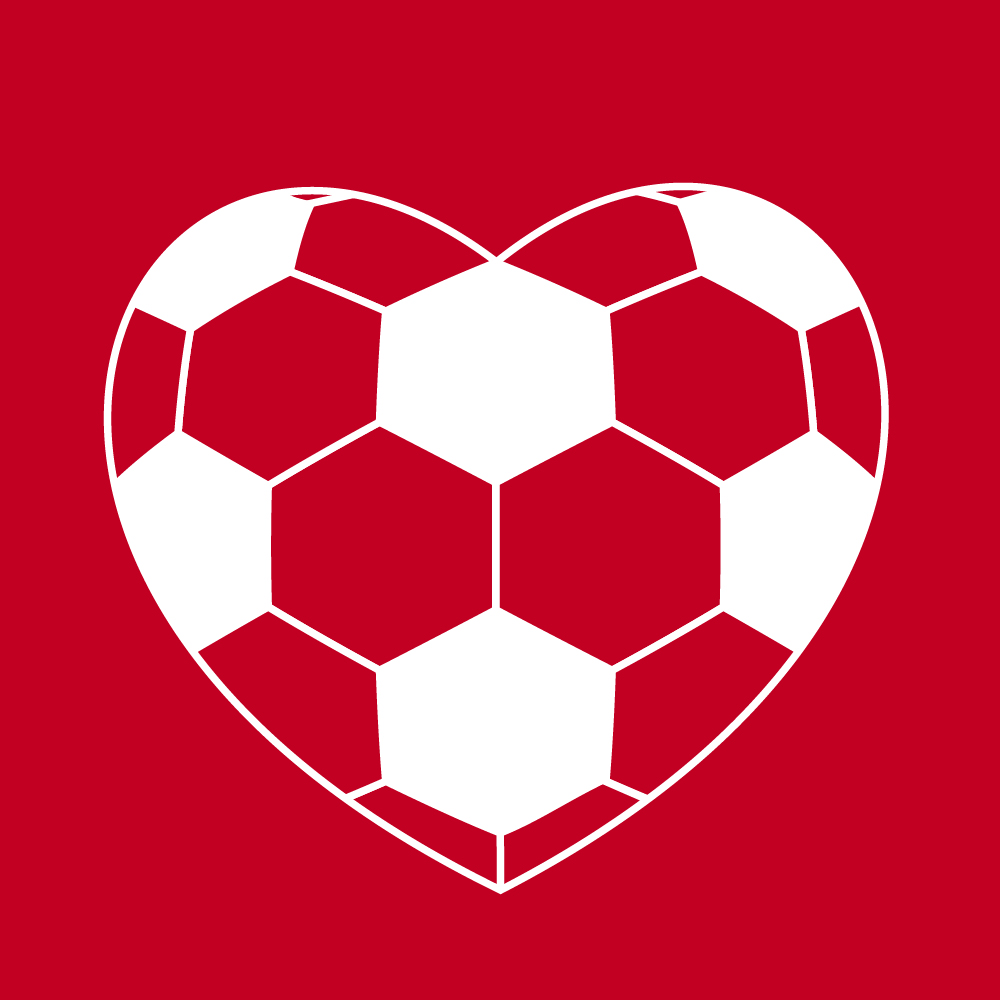 Eugene 'Gene' Gorlick
On behalf of myself, the UNLV Men's Soccer program, alumni, and all of our families, I would like to send our sincerest condolences to Jeanne and the Gorlick Family, on the recent passing of Gene Gorlick.
His impact on my experience with the UNLV team from 1983-86 was immeasurable. My gratitude and thanks for all he did to enhance the soccer culture in the City of Las Vegas and State of Nevada runs deep, as Gene influenced hundreds of youth in our community for many years prior to, and after, my time as a player at the University!
His contributions were felt on the field, in the classroom, and among the community! Gene will be missed and our program is a better place because of his presence in the soccer world.
My Prayers, God's blessings, and all of our amazing memories of this man!
Rich Ryerson
Head Coach
UNLV Men's Soccer