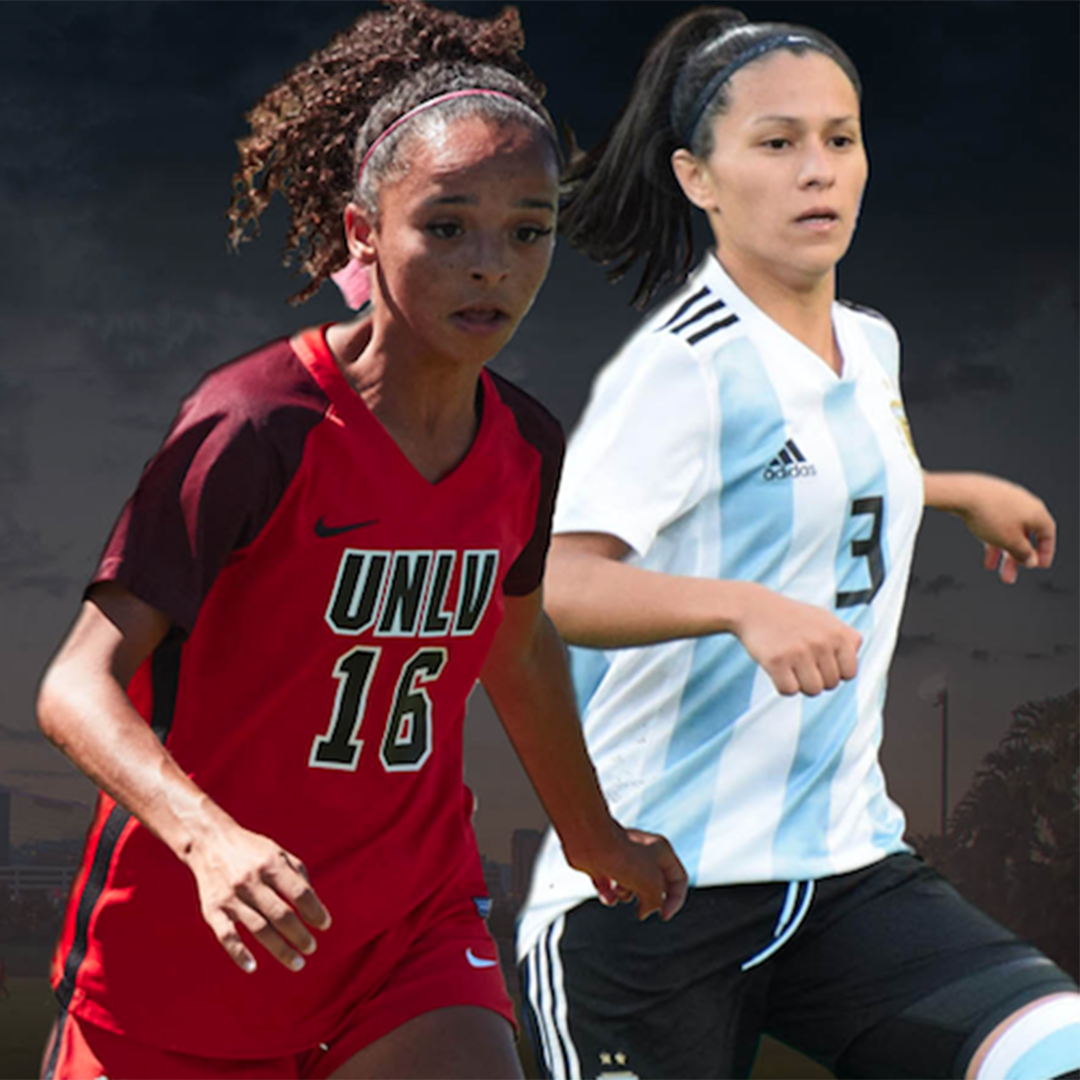 Rebels to Host Argentina National Team for Spring Exhibition
UNLV will take on Argentina in a special spring exhibition at Peter Johann Field on Saturday, April 6 at 7 p.m.
LAS VEGAS (UNLVRebels.com) – UNLV women's soccer will wrap up its spring season in a big way as the Rebels have the opportunity to face the Argentina National Team at Peter Johann Memorial Field. The special spring exhibition, hosted by the UNLV Rebel Soccer Foundation, will take place at 7 p.m. on Saturday, April 6. Tickets will cost $10 and fans can claim a ticket by visiting UNLVTickets.com or by calling 702.739.FANS (3267).
"Argentina is passionate about its soccer and has produced some of the best players in the world," said head coach Chris Shaw. "To host their full women's national team is an unbelievable occasion as they make their final preparations for the upcoming women's World Cup in France. It is a once in a lifetime opportunity for many of our players to complete against a national team. We are excited about the game and look forward to playing against a team that will be competing on the world stage in a few months."
Shaw and the Rebels recently concluded four straight weeks of fall games where they played nine games in the span of a month, including matches against BYU, Utah and Arizona State. UNLV's 2019 fall schedule will be announced in early June.