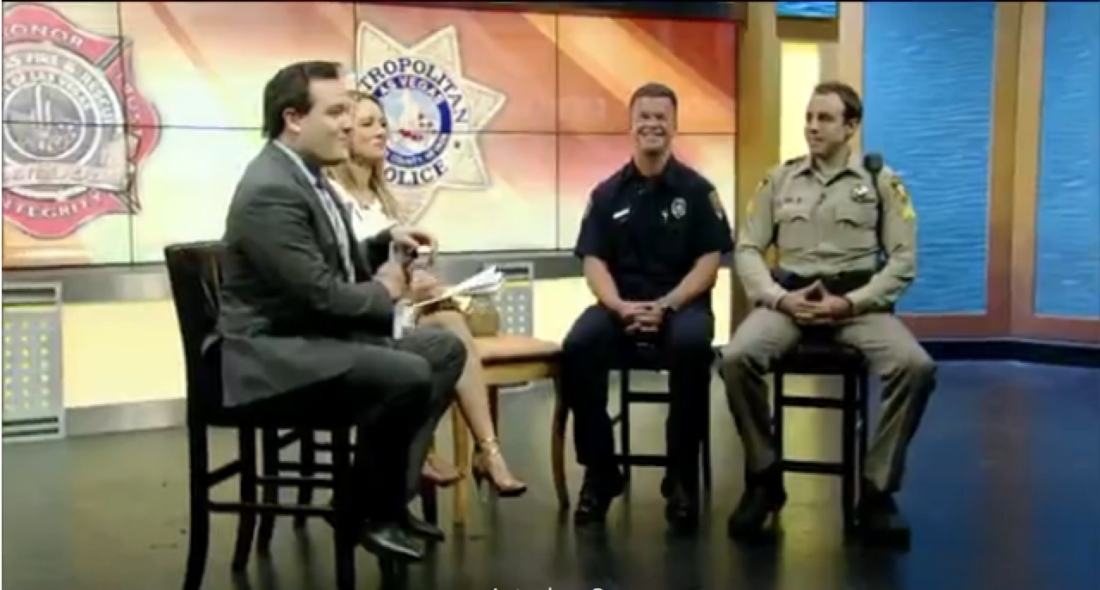 Guns 'N' Hoses Benefit
METRO & Las Vegas Fire & Rescue are hosting a benefit soccer game to raise money for The Injured Police Officers Fund and The Burn Foundation. Tickets are $7 for adults (in advance) or $10 (at the gate). Admission for children and UNLV students is free. The event will take place Saturday, Sept. 17, 2016 @ UNLV.
Here is an interview featured on KTNV.com.
Tickets can be purchased here