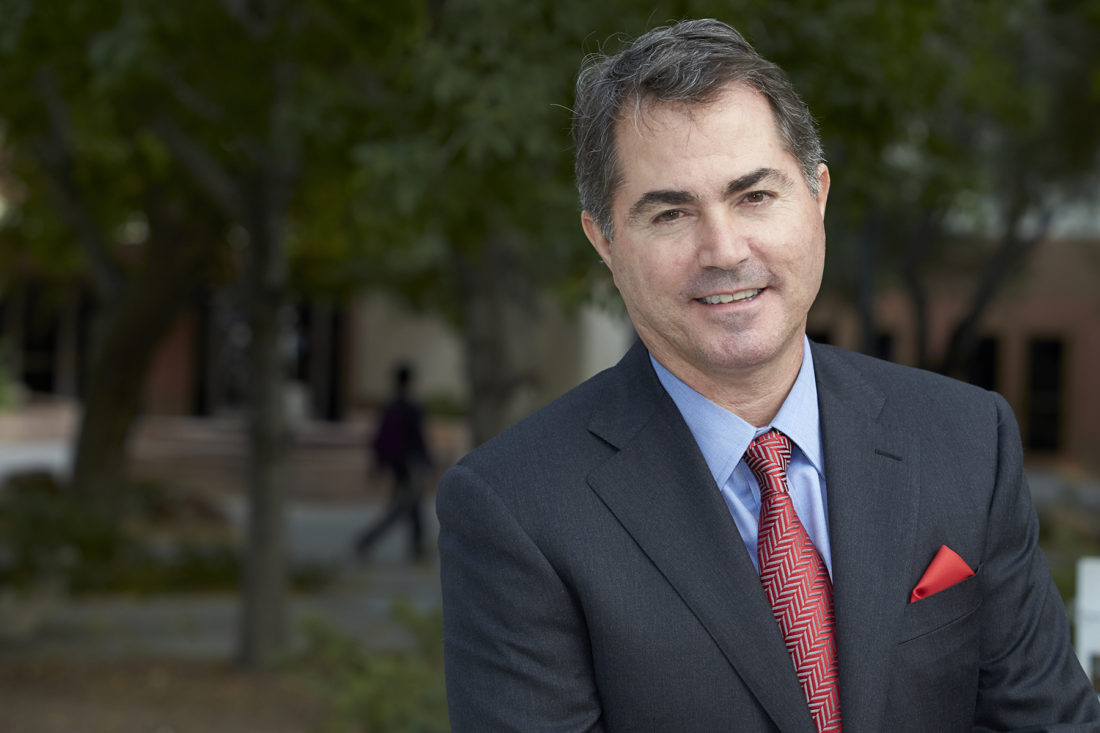 Letter from the President
April 27, 2016
Members of the NSHE Board of Regents,
UNLV was built by the people who saw needs in the community and knew that having a university in Las Vegas would change the future of our region. They said, "We want to support this." And they did. The proposal before you is from a group of people who have seen a need, and want to support it. The members of the board for the UNLV Soccer Foundation are committed to ensuring that our students succeed, on and off the field, and become the leaders of tomorrow.
UNLV's soccer program received a transfusion of funds during the recession by the Englestad Family Foundation and the Hanna Family. That influx of funds saved the soccer program and I am incredibly grateful to the Engelstad and Hanna families for their generosity. The UNLV Soccer Foundation proposes to take the momentum of those gifts and continue the good work of building a program with a national reputation for athletic, academic and personal excellence that will allow our students to compete at the highest level for years to come.
The proposed UNLV Soccer Foundation's board includes seven former Rebels (six of whom played soccer at UNLV) and a group of leaders who are passionate, committed, and believe that participation in athletics improves the academic experience. They are professionals—business leaders, community leaders, professional athletes—who believe that their personal involvement can have a profound impact. It is an outstanding board that is highly organized and visionary, who are dedicated to building a financial legacy for the soccer program at UNLV. The executive director of the UNLV Foundation will be an ex officio member of the UNLV Rebel Soccer Foundation board.
The people who will serve on the board of the UNLV Soccer Foundation are saying, "We want to support this." I hope that you will vote to support them in this endeavor.
Sincerely,
Len Jessup
President