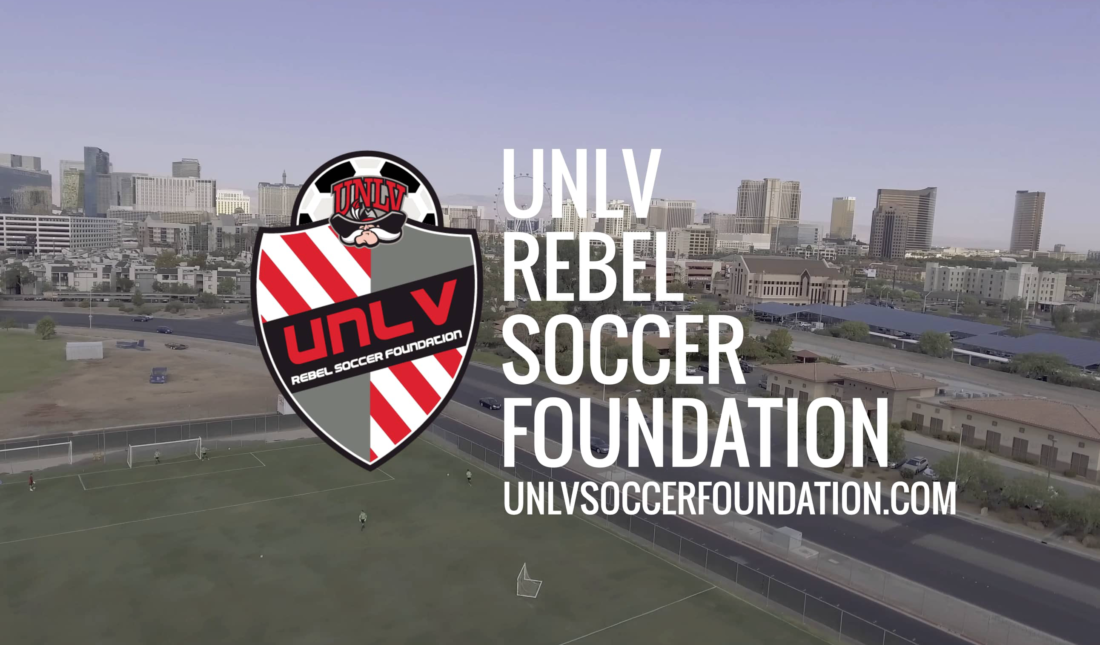 Opening Weekend Kicks Off In Virginia
The UNLV men's soccer team hits the road for it's first test of the season in Virginia.
The Rebels open up in Norfolk, Virginia, this Friday, August 26, against Old Dominion University. Match time is 4pm pt. UNLV follows up with a game against Virginia Commonwealth University in Richmond, Virginia on Sunday, August 28. The match kicks off at 4pm pt.
The Monarchs finished the 2015 season 8-5-3 overall and 3-3-2 against C-USA opponents. ODU was picked by coaches in the conference to finish sixth in the preseason standings this season.
The Rams reached the A-10 Championship Match in 2015 before bowing out to Dayton. VCU was 7-10-4 a year ago, including 3-2-3 in league play.
Leading the Rebels into the new season is returning All-American Danny Musovski, a junior forward with many awards to his name.Musovski is the reigning 2015 WAC Offensive Player of the year and has garnered preseason accolades in 2016. Richard Garness also earned preseason all-conference praises.The senior goalkeeper from Las Vegas posted four shutouts and held a GAA of 1.22 in 2015. The Rebels tied for third in the WAC to close out the 2015 season and just missed the NCAA Tournament. UNLV went 12-7-1 over the course of the season and collected a 5-4-1 record against conference foes.
The Rebels return home to Peter Johann Field on Friday, September 2nd, for a 7pm pt match with Cal State Fullerton.